Craft Cannabis
BC has long been famous for its high-quality "BC Bud." Our brand celebrates those who risked their freedom establishing BC's legacy of world-renowned cannabis, and supports their transition to the new frontier of legal products.
Legacy kush (TFPK)
Legacy Kush (Tom Ford Pink Kush Strain), a.k.a. Island Pink, TFPK, or Super Pink, is one of the rarest Indica-dominant strains on this planet. It has an 80% Indica/ 20% sativa blend. Micro grown on Vancouver Island from the Legacy to you.
BODybag (Chemdog)
Chemdog is known for its distinct, diesel-like aroma. Pungent and sharp, you'll be able to smell this strain from a mile away. Cannabis newbies be warned: Chemdog tends to be very potent.
Street Fame (Hippie headbanger)
Street Fame (Hippie Headbanger) Grown and developed for years on Saltspring Island, this particular pheno boasts of high potency and heavy resin, with flavours of gas, and sweet citrus notes on display.
We come from the Legacy Market, which is why we're passionate about bringing the finest BC Bud to market. 
Our growers
All our strains come from Legacy Craft micro cultivators where quality is the top priority.
AVAILABLE for purchase by medical patients
Our Cannabis Products are available for purchase by medical patients on Alterna Pharma a medical sales platform. Alterna Pharma offers free doctor consultations for medical prescriptions. Veterans automatically get (VAC) applied at a standard rate of up to $8.50 a gram at 3 grams daily.

We only bring the best strains to market.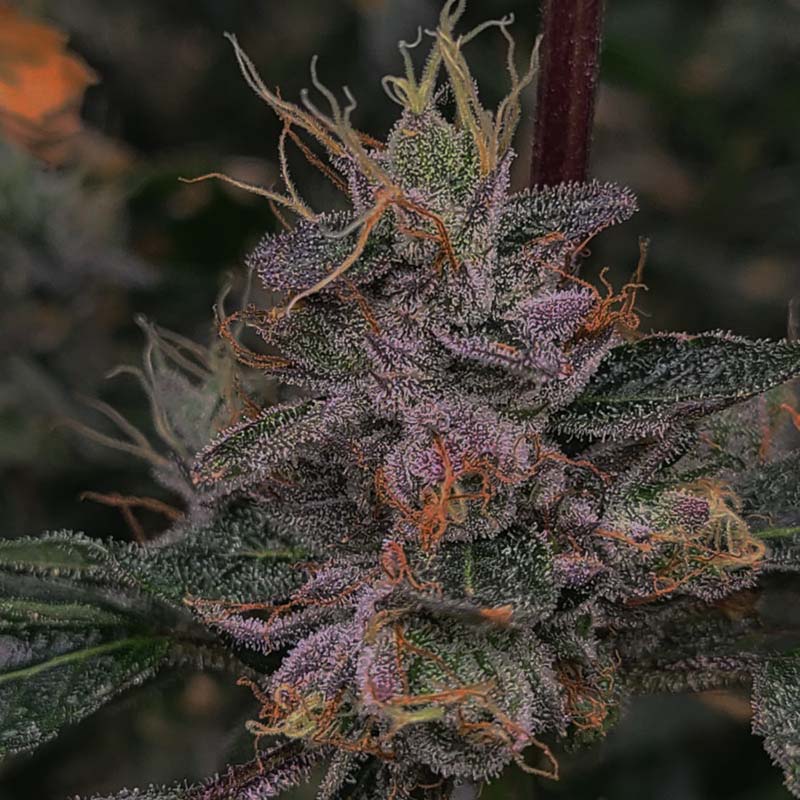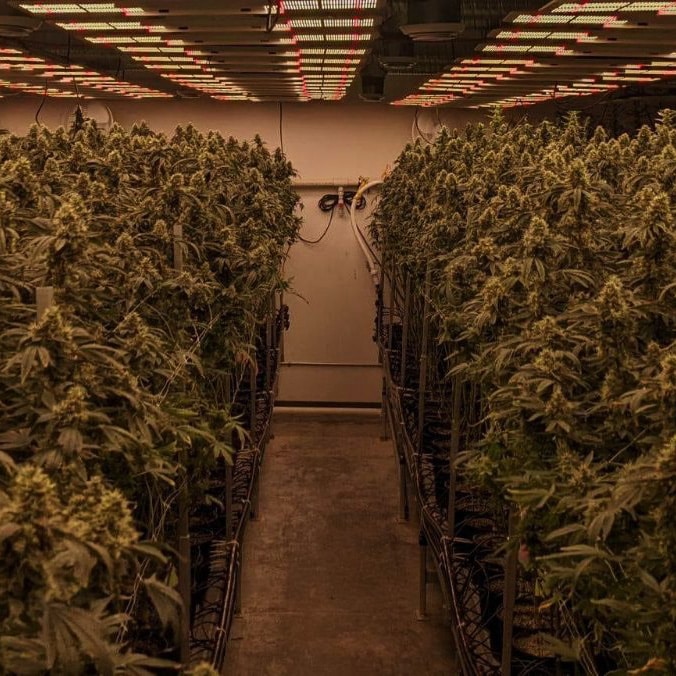 Address
6833 Metro Road, Lantzville, BC, V0R 2H0