Craft Cannabis
BC has long been famous for its high-quality "BC Bud." Our brand celebrates those who risked their freedom establishing BC's legacy of world-renowned cannabis, and supports their transition to the new frontier of legal products.
Legacy kush (TFPK)
Legacy Kush (Tom Ford Pink Kush Strain), a.k.a. Island Pink, TFPK, or Super Pink, is one of the rarest Indica-dominant strains on this planet. It has an 80% Indica/ 20% sativa blend. Micro grown on Vancouver Island from the Legacy to you.
BODybag (Chemdog)
Chemdog is known for its distinct, diesel-like aroma. Pungent and sharp, you'll be able to smell this strain from a mile away. Cannabis newbies be warned: Chemdog tends to be very potent.
Street Fame (Hippie headbanger)
Street Fame (Hippie Headbanger) Grown and developed for years on Saltspring Island, this particular pheno boasts of high potency and heavy resin, with flavours of gas, and sweet citrus notes on display.
Notorious (El Chapo)
Grown on by a micro-cultivator on Vancouver Island, Notorious (El Chapo) is a potent Indica strain out of California that smells of rich earth and pine. This strain is visually striking and worth keeping on display with dense jade popcorn buds that exhibit a shimmering coat of trichomes. Its effects are initially stunning and settle on the body as carefree relaxation.
Revolver (rockstar)
Grown by a micro-cultivator on the Vancouver Island, Rockstar is heavy hitting indica strain made by crossing Rockbud and Sensi Star. The buds are absolutely beautiful and coated in trichomes. Rockstar smells like sweet grapes with undertones of spice.
Sour Blueberry Live Rosin
BC Legacy Sour Blueberry Live Rosin 510 Thread Cartridge, Produced on Vancouver Island, this live hash rosin was made using sun-grown frozen flower, processed by ice water extraction, carefully pressed with heat and pressure and then cold cured for at least three weeks. Resulting in optimal terpene, cannabinoid, and flavonoid profiles.
Coastal Series - Salty Pink
BC is not only known all over the world for its fine cannabis, but also for its stunning landscape. We here at BC Legacy wanted to celebrate the coastal beauty of our province through our new drop: The Coastal Series. Featuring Sunshine Coast Pink. This flower finds its roots on Saltspring Island and packs a heavy and elevated indica experience.
Gastown Series - Whiskey Barrel
Whiskey Barrel flower is an indica dominant marijuana strain made by crossing Grease Monkey with Triple OG. This strain provides sedating effects that weigh heavily on the limbs and mind. Whiskey Barrel is pungent with fuel-forwardand earthy aromas.
Gastown Series - Flawless Victory
The name of this strain comes from the perfect merging of two legendary Bay Area cuts: truly a Flawless Victory. The foundation of the genetics behind this cut are the Ice Cream Cake and the clone only Cherry Cheesecake. Two legendary California flavors, of which the combination makes for a unique tasting new flavor. 
Coastal Series - MK Ultra
MK Ultra, also known as "MKU" and "MK Ultra OG," is a potent indica marijuana strain made by crossing OG Kush with G13. This strain produces euphoric effects that are fast-acting and best for when strong medication is desired. The plant's short stature, and its above average yield delivers particularly sticky, dense, pungent flowers.
Kush Collection - OG Kush
Made famous in California by Alien Labs, this award-winning strain, is comprised of the OG Eddy Lepp and the famous Zkittlez clone-only cut. The breeders, 3rd Gen Family Farms and Terp Hogz came together to create this masterpiece and Shiloh Massive released a limited run of seeds under their Dying Breed banner. 
We come from the Legacy Market, which is why we're passionate about bringing the finest BC Bud to market. 
Our growers
All our strains come from Legacy Craft micro cultivators where quality is the top priority.
AVAILABLE for purchase by medical patients
Our Cannabis Products are available for purchase by medical patients on Alterna Pharma a medical sales platform. Alterna Pharma offers free doctor consultations for medical prescriptions. Veterans automatically get (VAC) applied at a standard rate of up to $8.50 a gram at 3 grams daily.

We only bring the best strains to market.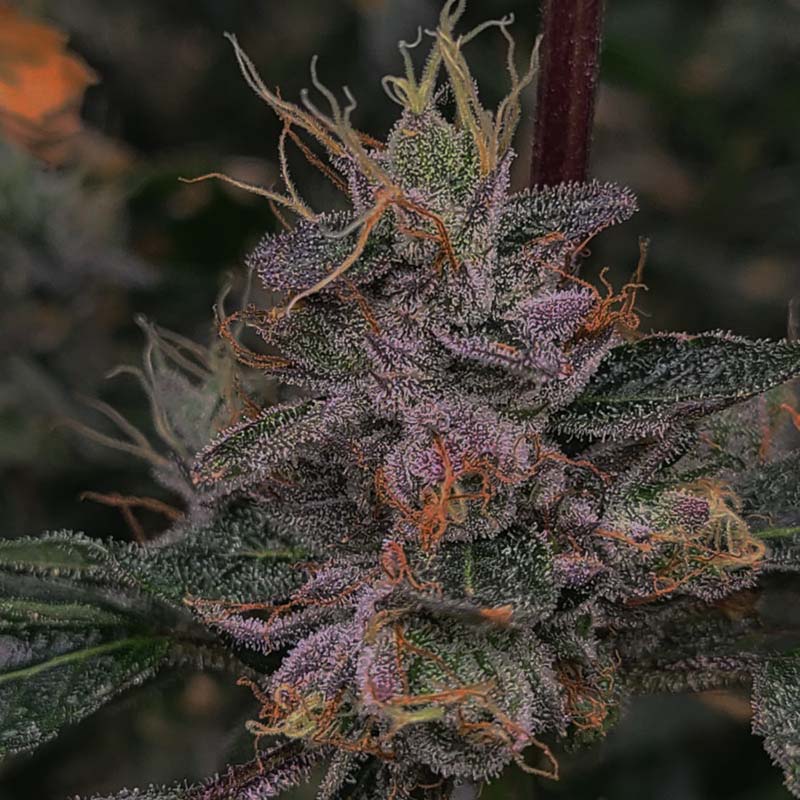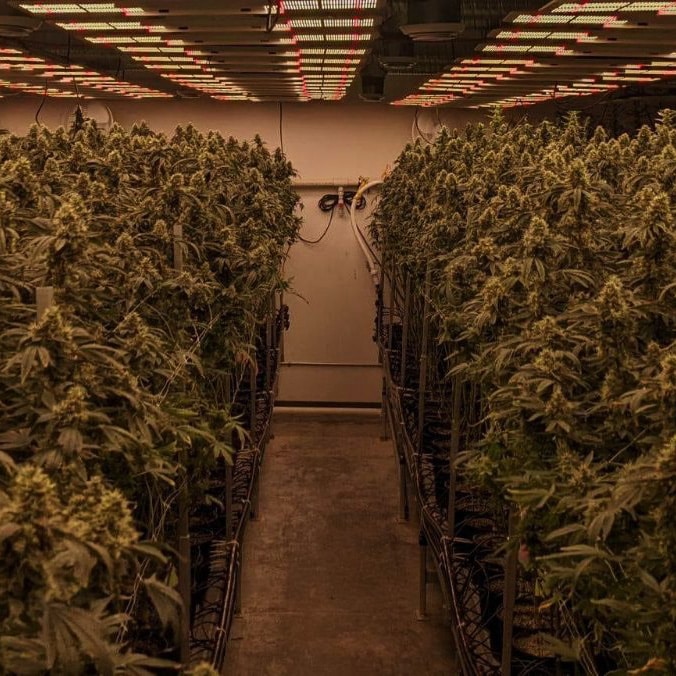 Address
6833 Metro Road, Lantzville, BC, V0R 2H0